About Us
Meet the Team
PMI United is a full service real estate asset management company that provides professional property management and real estate brokerage services. We provide both residential and commercial property owners with the highest quality property management services using state-of-the-art technology to keep them informed of how their investments are doing in real time, while providing tenants of these properties access to maintenance requests and billing.
PMI United is dedicated to providing our clients with excellent customer service by maximizing owner profitability while preserving their investment in real estate. At PMI United, we make property management, manageable!
Our office is locally owned and independently operated. We are part of a larger franchise that has been perfecting and changing the property management industry for over 20 years. The experience PMI has gained worldwide… truly reflects within our service offerings on a local level.
The key to our success is not only providing prompt, friendly and professional services to our property owners and their tenants, but also understanding that your property is an important investment in your future as well as ours. We not only strive to increase the value of your asset over time, but we also help you set the maximum rent possible so each month you grow in your investment.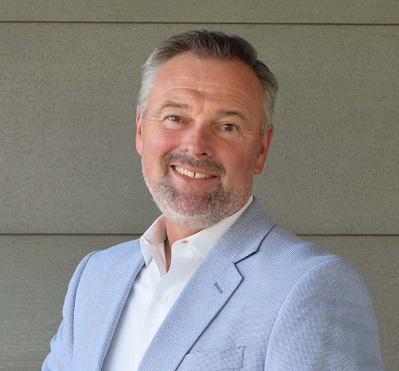 Mark Fleitman Property Manager, Owner
Having spent 20 years of my professional career in corporate marketing, I have managed brands, campaigns and projects in both the retail and business to business environments. Those same skill sets and multi-channel tasking have prepared me to pursue a property asset management career.
My goal as a property manager is to preserve and to increase the investor's home investment with exceptional personal service and access to new digital technologies. It's imperative to provide a quality tenant to the investor, and an exceptional home experience for the tenant. Serving others is what I enjoy doing and I hope you would give me a chance to serve you.
The good Lord has blessed me with a wonderful family. I have been married for over 25 years and have been blessed with a son in college and a daughter in high school. The other half of our family are two furry babies name Captain and Polar. We enjoy being outdoors, whether it's watching my kids play sports or having a relaxing day at the lake.